-I had a great birthday!
The whole family went to lunch, and my mother-in-law took Emma Ramey so I could have an afternoon off.
I got a pedicure and cleaned my house (sounds not-so-fun, but trust me…it's what I wanted for my birthday. :)). Noah took me out for sushi and drinks at a couple of our favorite places that night. It was a good time!
-Look what came out this week!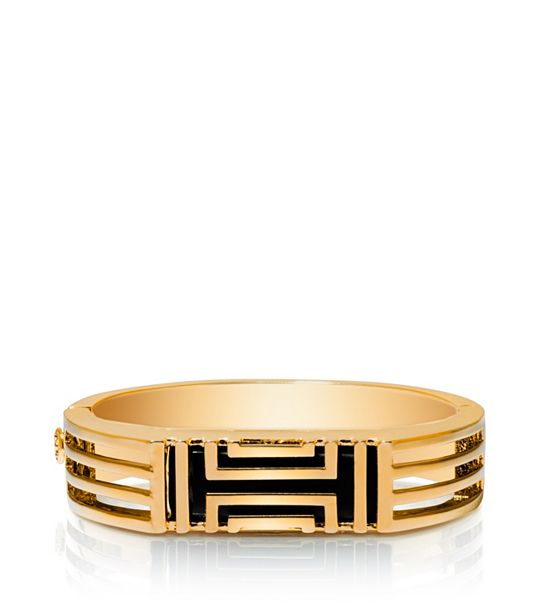 I heard that
Tory Burch
was coming out with a Fitbit cover awhile back, and this was the week! I am in LOVE. They have
other covers too
, but
this
is my favorite!
-I.Have.Been.So.Tired lately around 1-2 in the afternoon. It takes everything I've got not to nap when Emmie's napping. Caffeine in the afternoon always knocks my sleep schedule off, so that's a problem. I really need to start taking iron supplements again – any other recommendations?
-Emmie and I got in a pool day Monday, because I knew it was our last day of freedom I was starting potty training Wednesday, so it would be our last chance for a little bit. We are definitely spoiled rotten having a pool right now.
-This girl has done a great job with potty training! I think I'm going to do a whole separate post talking about it sometime in the next couple of weeks, but put it this way – it's not nearly as bad as I expected. I've been doling out lots of M&M's. 🙂
-(Before you read this – I promise I'm not pregnant.) Let's also talk about my food cravings in the afternoon. Something about that time just makes me a completely worthless slug. I've been texting Noah my food cravings every afternoon – one day it was hummus, yesterday it was Rotel. Some days he even came home with the craving, since we've kind of been prisoners in our own home this week (potty training). He's a good one, that Noah Lambert.
-I've added a few more premades to the etsy shop! (Click the images below to see.)
-My computer changes the word "premades" to "premeds." Every single time. This doesn't make me ragey at all.
-I had serious thoughts of chopping my hair off yesterday. Like, had to talk myself down from cutting it. No good hair decision was ever made in 5 minutes. But I'm seriously considering it – it just gets so long and difficult to manage. Any cute hairstyles I need to see?
READY TO ORGANIZE A HOME YOU'LL LOVE?
Subscribe to the Lamberts Lately newsletter for the latest from the blog. You'll also get access to the newsletter-exclusive printable collection, full of home organization printables!